Eat. Drink. Run.

The Maine Marathon is much more than the thrill of race day and a beautiful course. It's the entire experience of spending time in Portland – a city beloved by locals and visitors alike.
Stroll cobblestone streets lined with art galleries and boutique shops. Walk along the working waterfront to watch lobster boats and ferries head in and out of Casco Bay. Eat at the countless, award-winning restaurants. Savor a beer at some of the world's best breweries. Enjoy amazing attractions, museums, art and cultural experiences.
There's no better place to relax and unwind before or after running one of the most scenic and exciting races in the country.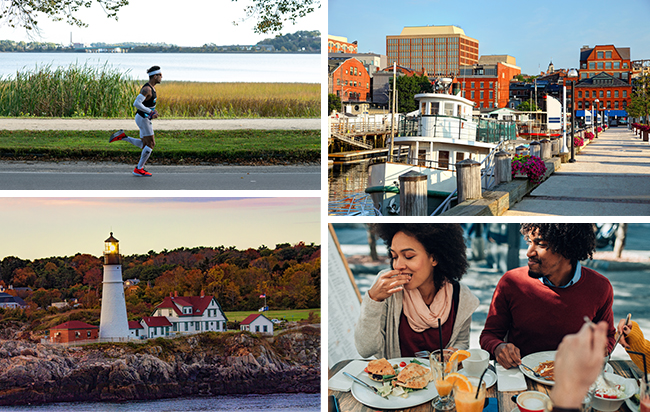 Eat & Drink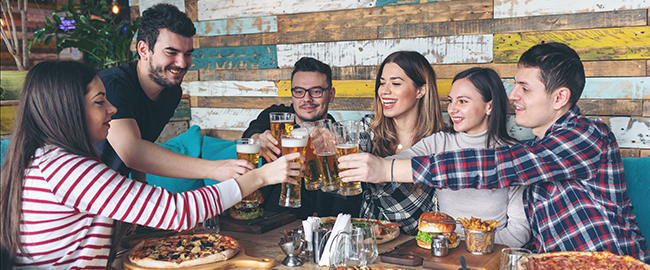 Portland is a foodie and craft beer paradise. As Bon Appetit's 2018 "Restaurant City of the Year" and home to the most craft breweries per capita in the country, there's no shortage of places to grab an unforgettable meal or a truly unique drink.
Where to Eat and Drink in Portland
Play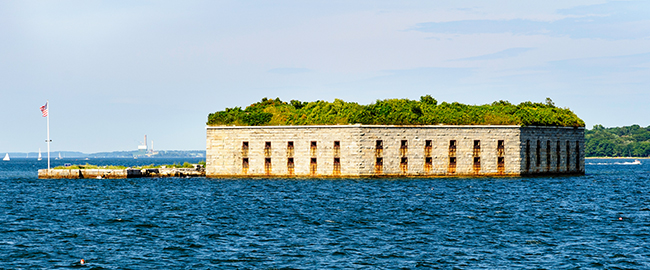 Portland is more than breweries and restaurants. History buffs, art lovers, shopaholics, outdoor enthusiasts, families and more will find something to love in our beautiful coastal city.
Travel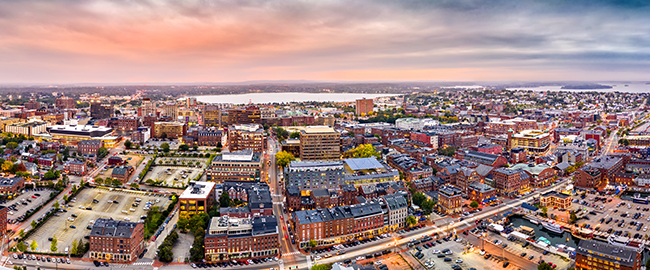 With train service to Boston and an airport with direct flights to major cities across the U.S., Portland is easily accessible to travelers. Once you're here, there's no shortage of great lodging options – from modern hotels to quaint inns.